Got the charging system fixed on my lastest CB, seat is warped and since the ol'lady has been outta town, I couldn't really ask if I could use some of her yoga mat for padding but it worked out real well. Got the tank sitting right. Still gotta fix the oil leaks, then it's ready for the road.
Drove the piss outta the ol'mans car this weekend which led to Internet searching for the next project.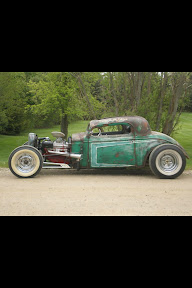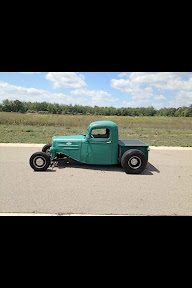 What I didn't get any pics of is Charlie's ironhead. Spent several hours helping him get that bike going, fabbed up is his sissy bar, we got her screaming. Some one he knows pulled off some amazing welds to get to that motor in one piece, I get pic of that. And Sunday was great riding weather.